7 tags
Sole Perspirer*
I seem to be the only person that is being terrorised by the heat of the Sun. There are construction workers toiling in the hot Sun on my Uncle's project – they aren't sweating, the chap riding his bicycle up and down the high road selling Fan Ice – he seems quite dry, the lady carrying her shopping with her baby sleeping on her back – doesn't seem at all bothered by the heat. I'm sitting in the...
7 tags
5 tags
Leap Year Hump Day*
Picture the scene, 7am or so this morning: me in bed trying to wring out the last vestiges of a good night's sleep when my mobile rings…..Mum. Mum:  Good morning Daughter!  How are you? Me: Morning Mum, I'm good ta.  Still in bed but good.  You? Mum: Oh me, I'm fine………Do you know what day it is today? Me: Erm, Wednesday?  Yes, it's Wednesday. Mum: Anything else? Me: Hmm, no.  Is there...
7 tags
6 tags
Funerals - Gh Style*
Where do I start?  Quite simply, Ghanaians like a good funeral.  To be honest, we Ghanaians love a good party – wedding,  birthday, christening, new house or otherwise but when it comes to funerals we pull out all the stops!   They are usually weekend-long affairs and if you are lucky you might be invited to several on the same day. [[MORE]] Planning takes weeks even months, with people travel...
5 tags
The Heat Is On!*
Following the edict from Mum & Dad, and going through many stages of trying to understand I literally had two weeks to get going: informing friends, family and colleagues, buying a ticket, getting a visa, jabs, packing etc. [[MORE]] A certain person who shall remain nameless was particularly amused by me going to Ghana for longer than a month, "What are you going to do?  You're either going...
Watch
3 tags
"Who born you by mistake?"
– Irate Accra Taxi driver to reckless pedestrian near Tetteh Quarshie Circle, May 2011 *Originally posted 27th May 2011
2 tags
Endless Love*
There are things that I love about Ghana that I only seem to remember when the plane touches down and the plane door is opened: The warm roasted almond smell of the earth The fresh organic fruit and vegetables – they seem to have an extra layer of taste Being able to say that I'll go to visit my Nana over the weekend The morning greetings "Fine morning Auntie/Sister".  Everyone greets each...
8 tags
I Thought I'd Escaped....*
…..by safely cruising through my teenage years without getting into serious enough trouble to warrant "being sent to Ghana" by my parents.  I know that some of you reading this will be well able to empathise.   Being sent to Ghana was the ultimate threat from Mum and Dad when I was young.  Being typical strict Ghanaian parents; laziness, not paying attention in school, talking too much in school...
Apologies....
…I've been away for a while - another self imposed hiatus.  I hope that you've all been well, healthy and happy. I should be back in the blogging sphere soon and so in the meantime will reblog a few of my favourite posts of the last two years. If there are any that you would like to suggest deserve a second airing, please let me know: thefusspotchronicles@gmail.com.  Ciao!
11 tags
10 tags
4 tags
14 tags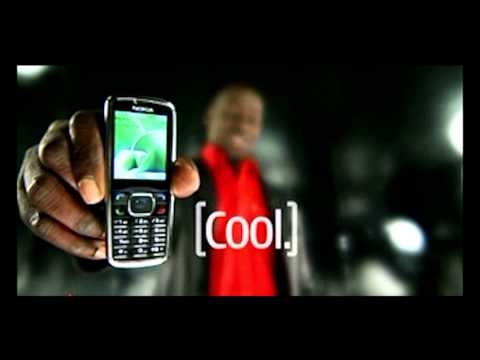 6 tags
7 tags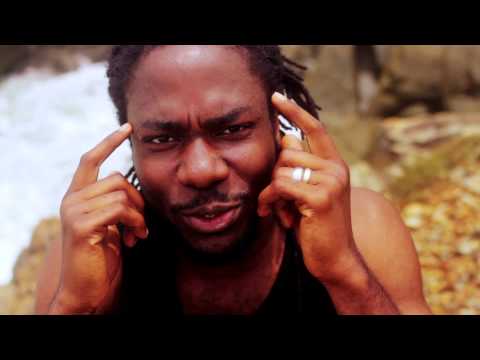 11 tags
9 tags
7 tags
6 tags
LIVE LINK: Ghana Vice Presidents Debate - Joy News →
6 tags
6 tags
4 tags
5 tags
IEA Presidential Debate - Live link! →
Live link to the IEA Presidential Debate from Tamale, Ghana.
4 tags
My East Coast US family,....
….. friends and followers - thinking of you.  Please keep safe! x
3 tags
"To love and be loved is to feel the sun from both sides."
– David Viscott
12 tags
Clarks, the shoes that tap to Jamaica's reggae... →
6 tags
5 tags
4 tags
Ghana inaugrates the country's first space Science...
by Kingsley Iweka The Ghana Space Science and Technology Centre (GSSTC) was opened on 2 May,  with the aim of becoming an arena of excellence in space science and technology, through teaching, learning and space research commercialisation. Prosper Ashilevi, a space scientist and chairman of GSSTC, said space science and technology will equip young Ghanaian scientists and researchers with...
7 tags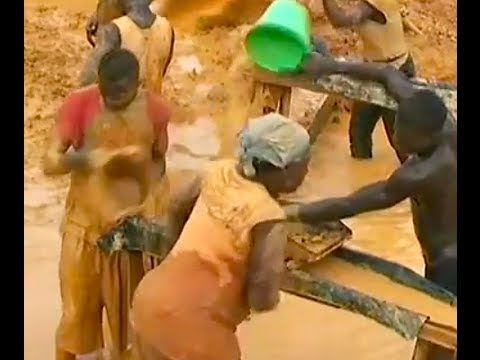 7 tags
Anonymous asked: how can I get your address? / information and how to see you in person, regarding a property I plan to acquire in PRAMPRAM (Beach House)
6 tags
"Part of the secret of success in life is to eat what you like and let the food..."
– Mark Twain
3 tags
7 tags
10 tags
14 tags
10 tags
tumblrbot asked: WHAT IS YOUR EARLIEST HUMAN MEMORY?
2 tags
It's been a while....
…...apologies! I've been a little indisposed of late - but more on that later.  In the meantime, please check out the latest additions to my affiliates.  Ciao, ciao!!
6 tags
The 20 Youngest Power African Women →
6 tags
7 tags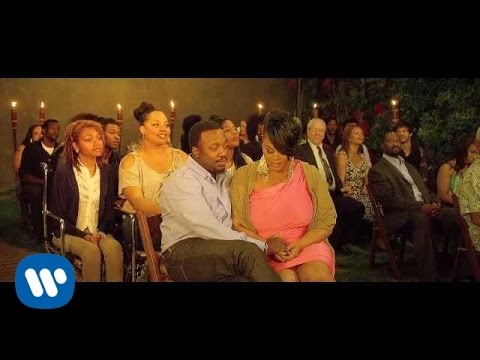 6 tags
Cute little fact...
…When a male penguin falls in love with a female penguin, he searches the entire beach to find the perfect pebble to present to her.